Cheapest Site Buy OBD2 Chiptuning Tools USA ?
2018-01-29
ECU Flasher Tools For Multi Cars,Trucks Special Offers were available at autocardiag.com.Right now,buy Hottest KESS V2 Master Kit : Red PCB KESS V5.017,only $95USD ,the FGTech FW0475 For %75USD.
See the promation details below
Hottest ECU Chiptuning Tools of 2017 : Online EU Red PCB KESS 5.017 Ksuite 2.23--4% OFF + DHL Shipping !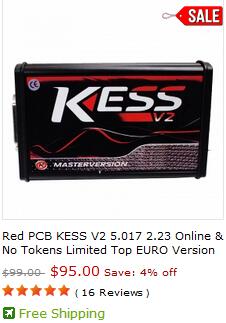 Used imported PCB,stable to read and write online 140+ protocols,no tokens limited,no years limited and supports online operation too. Red KESS V5.017 is the best and strongly recommended OBD2 Chiptuning tools recommended by tuners.
2.$90USD FGTech 0475 Galletto V54 Master For $75USD + DHL Shipping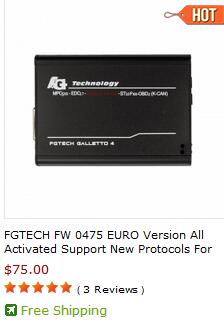 Newest 0475 FGTech Galletto 4 for all cars , trucks , motorcycles,Marine,BDM MPCxx,BDM Boot Mode , checksum.FGTECH FW0475 ECU Progreammer can commuciate via OBD II and BDM, supports online operation,without tokens limited and so on.
If you are looking for the cheapest ECU Flasher tools in the marketplace,then you can give autocardiag.com a shot, full in stock ,decent quality and a super lower price,very competitive.
24hour Online Customer Service:

E-mail:Autocardiag@gmail.com
Skype:AutoDiag
Whatsapp:86-13667154167