Renault Peugeot Citroen OBD2 Diagnostic Scanner Buying Guide !
2018-01-19
OBD2 Scanner For Peugeot Citroen Renault Buying Guide will be shared with all autocardiag.com customers. I belive, this guide will help other customers who are in the marketplace for a top but costive OBDII2 Scanner tool for french car models,then i will suggest customers to give Lexia-3 Lexia3 PP2000 921815C+Renault Can Clip AN2131QC Full Chip a shot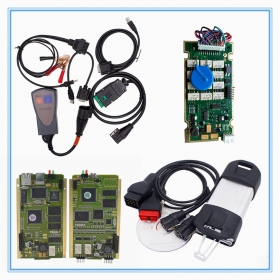 The Renault Can-Clip is a professional OBDII Scanner tool tha specially for Renault car models diagnose,it can support renault models from 1996-2016 and most important,autocardiag.com Can Clip used Gold Edge CYPRESS AN2131QC PCB to make it became the best quality of Renault Can Clip Diagnostic Tool by far,stable and easily to use.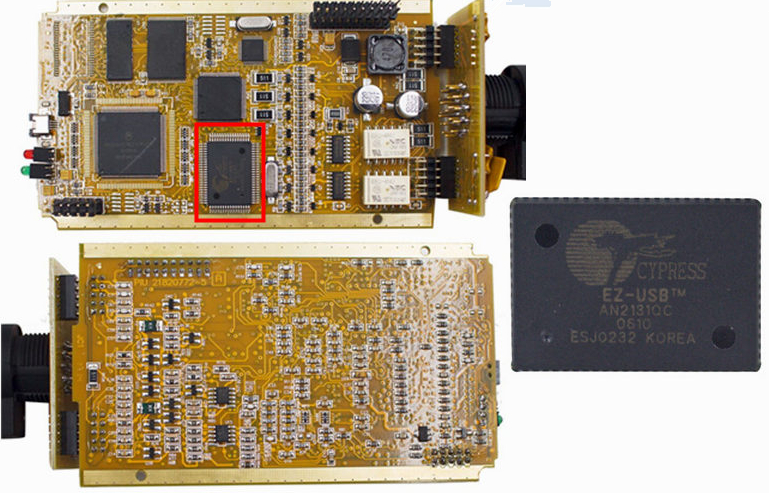 While the Lexia-3 Interface works with both Citroen and Peugeot.It is compatible with most of Citroen and Peugeot cars from 1995 and supports read identification, read fault codes, clear fault codes,auto-scan etc. autocardiag.com Lexia-3 PCB edge is golden with original full chip 921815C. Double PCB has 7pcs optocouplers, which are 100% original and new. Lexia-3 relays are 12pcs, which are 4.5V, it is more stable. PP2000 have 2pcs Optocouplers.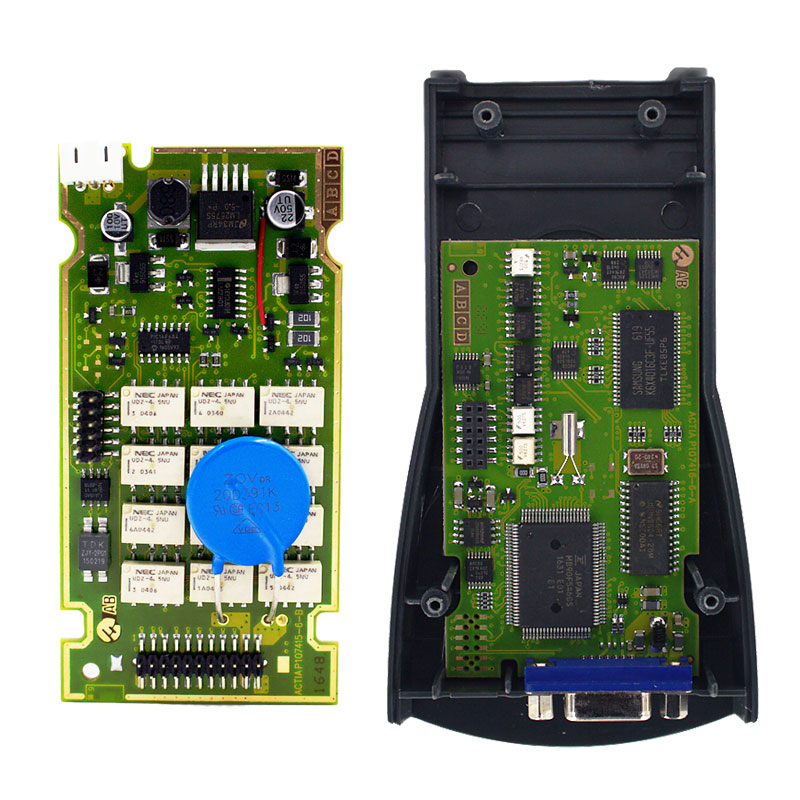 Why autocardiag.com Can Clip + Lexia 3 was best Scanner Tool For French Cars Diagnose ?
1. Coverage Renault Peugeot Citroen car models at one time.
2. connected via obdii port,every use to use.
3.Used best chip and pcb by far,tested by many users,100% stable to work.
4.Multi-languages available.
5.Supports software update (pls dont update online directly).
6.cheap affordable price.
If you are have any questions or doubts about OBDII Diagnostic Tools,pls dont hesistant to contact us by following method
24hour Online Customer Service
E-mail:Autocardiag@gmail.com
Skype:AutoDiag
Whatsapp:86-13667154167