Chinese New Year Festival Shopping Notice !
2018-01-05
All Dear Autocardiag.com Customers !
Chinese traditional New Year Festival is around the corner (From 8th,Feb.,2018 to 22th,Feb.,2018) ,all orders during which will be delayed to send out once we back from holiday,so if there are any items in our store that you are interested in as well as in order to assure you can receive your items asap, pls don't hesitant to buy from Autocardiag.com before 4th,Feb.,2018,so that our shipping department can arrange send out your order before our holiday.
And in order to celebreate our new year holiday as well as show our thanks for customers all time supporting, Autocardiag.com provides sitewide promation for all auto tools and following is a quicker shopping list for all customers
Hottest ECU Chip Tuning Tool Set : Red PCB KESS 5.017 KTAG 7.020 +LED BDM Frame--15% OFF !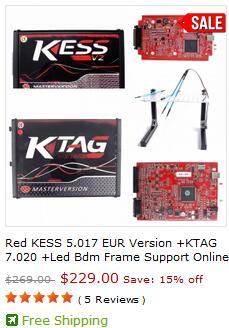 Bestelling CDP Diagnostic Tools : Bluetooth MVD MVDiag Multi Vehicle Diag--7% OFF !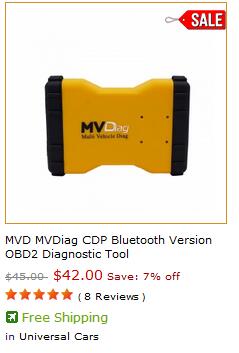 Handheld Android Based OBDII Scanner For Universal Cars--UCANDAS VDM2 VDMII WIFI--10% OFF !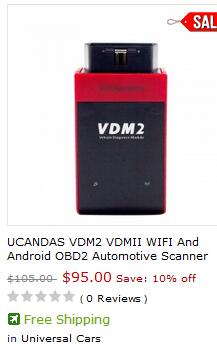 Big welcomed Volkswagen Group Diagnostic Tool---Bluetooth VAS5054A ODIS V4.13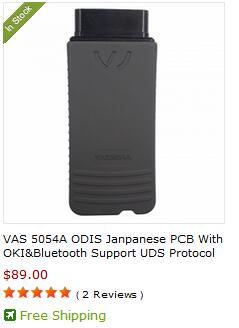 More Killer Deals for Autocardiag.com Auto tools can be found at http://www.autocardiag.com/
24hour Online Customer Service:

E-mail:autocardiag@gmail.com
Skype:AutoDiag
Whatsapp:86-13667154167